What is the 2023 Rennsport Reunion VII All About?
When you drive a Porsche, you know you belong to an exclusive club of an elite group of people. Porsche vehicles not only offer you a great ride, style, and comfort but opportunities to attend once-in-a-lifetime fun events as well. How so, you may ask? Check out this blog post that Porsche of Colorado Springs in Colorado Springs, CO, has for you where we tell you all about the 2023 Rennsport Reunion. Take a look!
Call us at 833-212-9660.
What Can I Expect at the 2023 2023 Rennsport Reunion?
Let's go back in history for a bit. This event was first conceived by the legendary racer Brian Redman to celebrate the sport and the spirit of racing. You can expect to see some old Porsche classics as well as the present and the upcoming ones. Furthermore, this event has been a center for racing enthusiasts' gathering and celebrating the greats in this field of sport. Inaugurated some 20 years ago, the event grew in popularity with each successive event. In 2018, when it was last organized, a record 80,000 people attended! Hence, if you are passionate about this sport, this is your chance to meet your favorite people!
---
Check out our Porsche Classic Inventory!
---
While the preparations for the event have been ongoing, the exact time and date are yet to be announced. Therefore, you have till 2023 to make your plans so that you do not miss the reunion.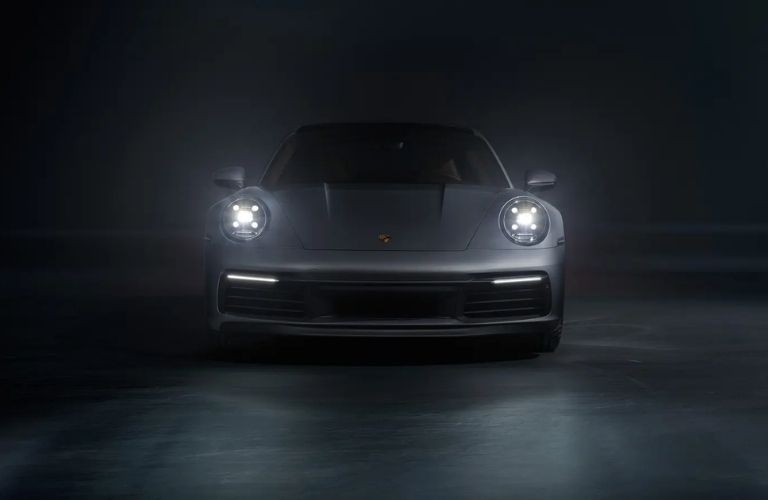 ---
Schedule a car service appointment in Colorado Springs, CO!
---
Well, that brings us to the end of our blog post. If you want more information on this topic, check out the Porsche Newsroom. However, if you are interested in purchasing a new or a pre-owned Porsche in the meantime, visit our dealership whenever you get the time!